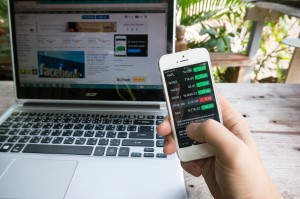 New York Post | Gregory Bresiger
It's time for many technophobic 50-something financial pros to look for another job.
That's because millennials, many of whom are about to inherit considerable assets, are not looking for a sit-down meeting in a downtown office to discuss investment options.
You need to reach them on their ubiquitous mobile devices, which means they are gravitating to financial technology (FinTech) companies, financial services executives say. Read More.