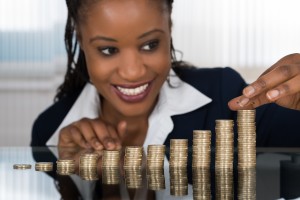 Nasdaq | SA Gil Weinreich
Once again, I am overwhelmed (in a good way) by the extraordinary response to yesterday's daily digest on the topic of DIY investors who should make haste and hire an advisor . I wasn't counting but it seems that readers (who were not professional advisors) were largely negative toward advisors.
My argument, to reiterate, was quite simple: Investors who succumb to certain behavioral foibles that lead them to consistently buy high and sell low (you know who you are) will come out way ahead if they hired a steady hand to guide their portfolios. This rather obvious solution, though, is not tantamount to saying hire any advisor. Due diligence, people (as I specifically wrote)! Read More.