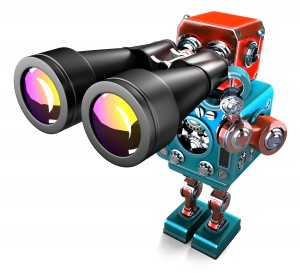 Investor's Business Daily | Paul Katzeff
Clouds are gathering over the robo-advisor industry. And the forecast should inspire investors who use robo-advisors to keep an umbrella nearby, according to a prominent observer of the robo-advisor space.
Robo-advisors are finding it increasingly difficult to grow their rate of asset inflow. Read More.