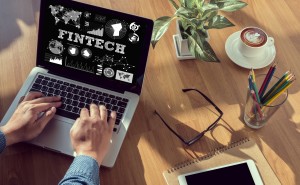 Huffington Post | Nikolai Kuznetsov
Not too long ago our only access to financial services was our high street bank, which regularly involved costly time-consuming processes, and our only means of paying for goods and services were using cash or a credit card. However, since the emergence of new innovative financial solutions provided by the fintech sector we now handle our money in a more efficient, cheaper and more convenient way.
Waiting in line at your local high street bank to pay your bills has become a thing of the past for many banking customers today. With the rise of online and mobile banking, many customers, especially millennials, prefer to conduct their banking via their bank's online banking platform or smartphone app.