Would you be prepared to manage all your finances through your smartphone?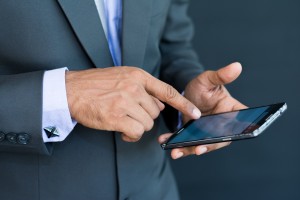 BBC News | Simon Read & Matthew Wall
This is the hope of many financial technology – fintech – start-ups aiming to transform our money management habits.
They think we now trust our mobile technology enough to carry out banking, money transfers, investments and loan applications without ever stepping into a bank branch or writing a cheque. Read More.