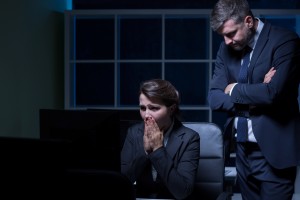 Nasdaq | Nerd Wallet
Here's one thing financial advisors don't appear to be sweating: a 2016 stock market meltdown.
Despite the market's rocky start to the year, more than 150 of 200 financial professionals who responded to a survey by NerdWallet earlier this year say they think the Standard & Poor's 500 index will end the year flat or in positive territory. Another thing not weighing heavily on the minds of respondents? The potential that a recession will send the U.S. into an economic tailspin in 2016. Read More.